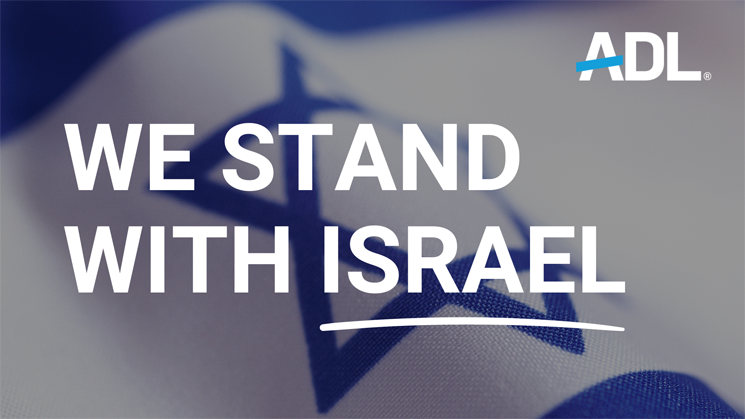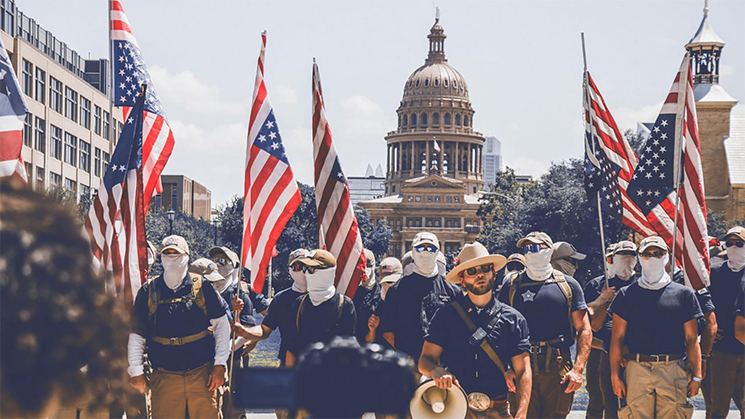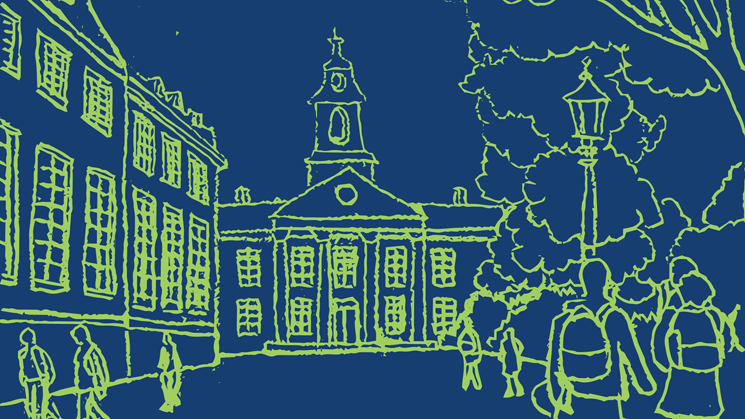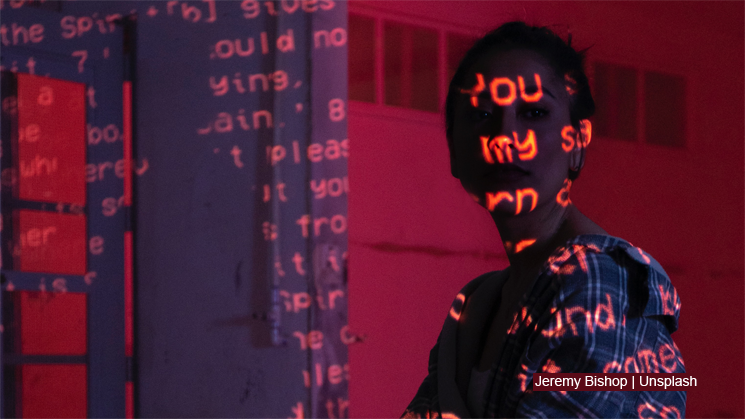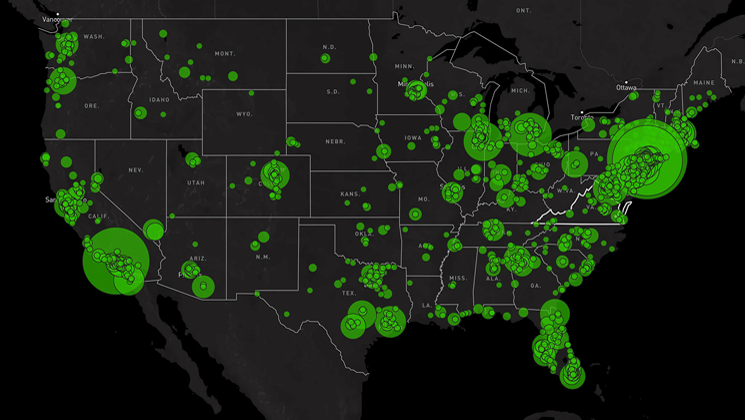 In the aftermath of the Hamas terrorist invasion of Israel when more than 1,400 Israelis were murdered and over 230 children, women and men were kidnapped and taken hostage in Gaza, there has been a shocking increase in antisemitism in the U.S. and around the world. Stay informed and take action.
A new report reveals an alarming trend of growing hate and extremism in Texas, including white supremacist propaganda and antisemitic, anti-LGBTQ+ and anti-immigrant sentiment, according to the ADL Center on Extremism's Hate in the Lone Star State.
The Larry Schoenbrun Jurisprudence Award is presented annually to a member of the legal community for outstanding leadership, exemplary contributions to the community, and a commitment to the ideals of ADL. Click here for more information or to become a sponsor.
We're on the move to Fight Hate in Our Community! Join us on October 29th, 2023 at Klyde Warren Park as the community comes together for the ADL Texoma Walk Against Hate.  Registration is now Open. Please visit https://www.walkagainsthate.org/dallas Please contact Tiffany Johnson at Tiffanyjohnson@adl.org with any questions.